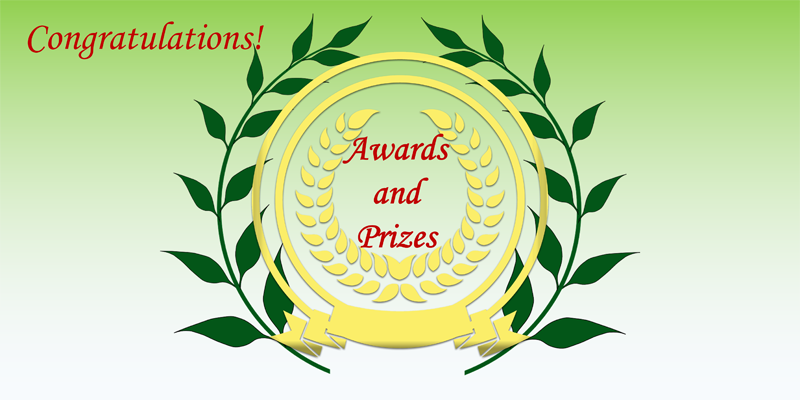 Congratulations Benjamin for winning the best oral presentation prize!
The members of Abdel-Mawgoud Synthetic Biology lab (AMSBL) warmly congratulate Mr. Benjamin Ouellet, MSc student in the lab, for winning the first oral presentation prize ($ 1,000) – MSc students category, during the "Science and Engineering Research Day-2021" of Faculty of Science and Engineering, Laval University  (4 November 5, 2021).
Great achievement Benjamin!