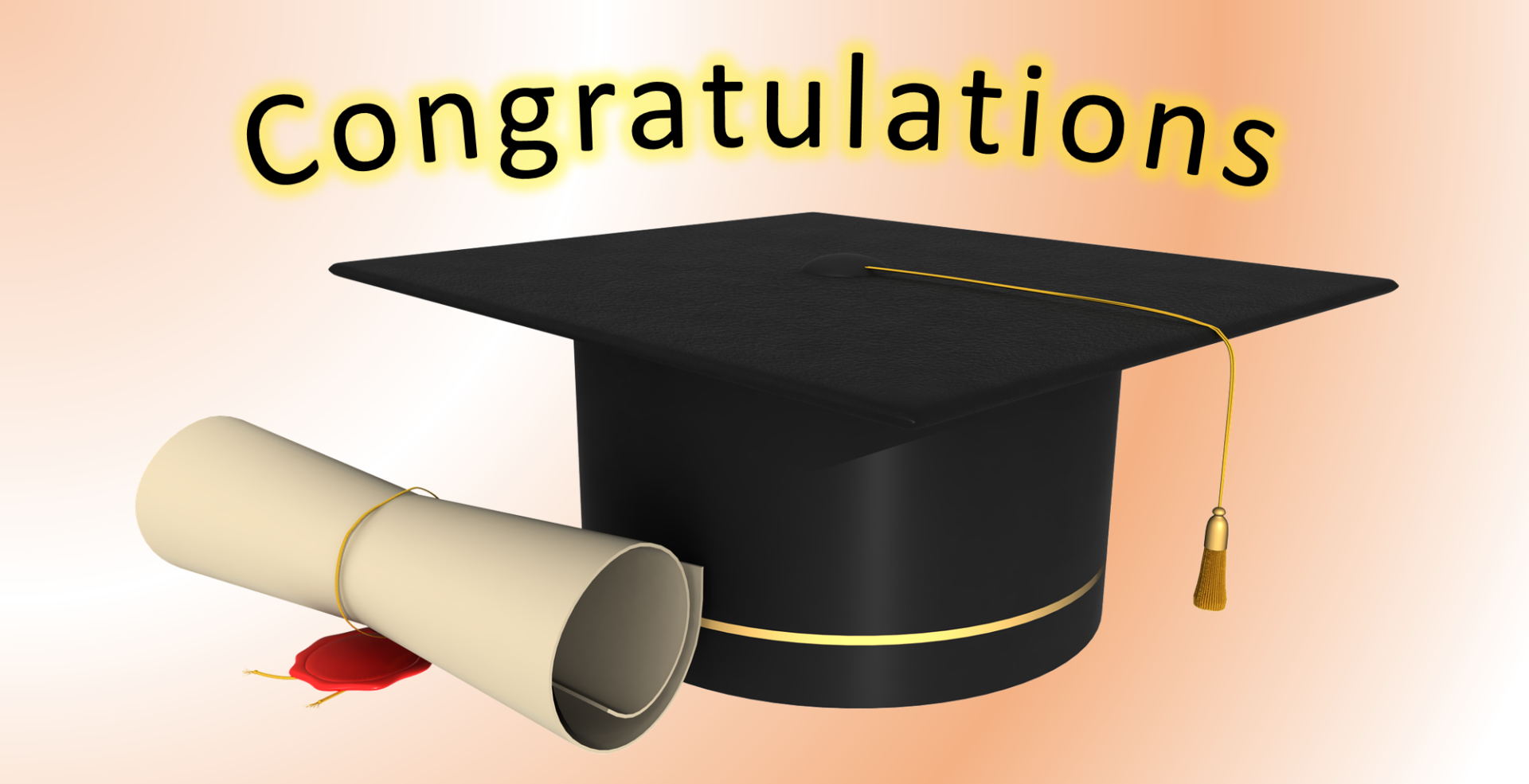 Congratulations Meryam for your first published article!
The lab team is happily congratulating Ms. Meryam Magri, a previous MSc intern in our lab, for having her internship work in our lab published.
This is a great achievement!
Magri, M., & Abdel-Mawgoud, A. M. (2022). Identification of putative producers of rhamnolipids/glycolipids and their transporters using genome mining. Current Research in Biotechnology, 4, 152-166. doi:https://doi.org/10.1016/j.crbiot.2022.02.002
We wish more successes and great achievements!