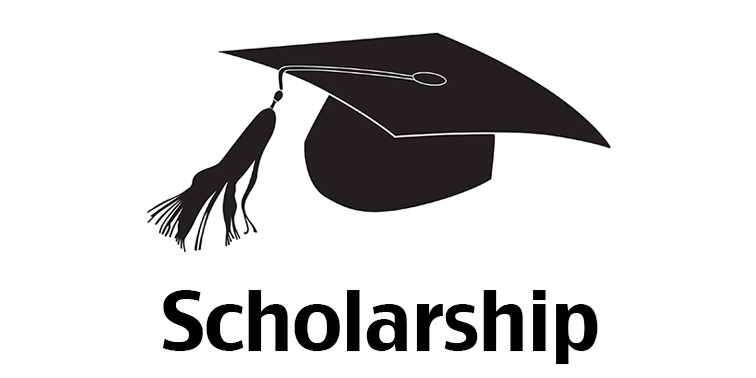 Banting Postdoctoral Scholarship
Banting Postdoctoral Scholarship
The Banting Postdoctoral Fellowships Program aims to support world-class postdoctoral researchers. The scholarships are $ 70,000 per year, for a period of two years. The Program is open to Canadian and international applicants who have recently obtained a doctorate (or equivalent) or a health professional diploma.
If you wish to hold this scholarship in Abdel-Mawgoud's Synthetic Biology Lab, apply by clicking on the "Apply Here" button before the Lab's Deadline:
June 13, 2021
This competition takes place in two stages:
1- Internal committee of Université Laval
– Applicants must submit a complete copy of their electronic application from ResearchNet to the Scholarships and Financial Aid Office at cycles_superieurs@bbaf.ulaval.ca no later than Monday, August 9, 2021.
– Consult the scholarship description and the list of required documents in the BBAF scholarship directory.
– A committee of experts will determine the recommended candidates who will obtain, at the beginning of September, the letter of support from Université Laval in order to be able to submit their final dossier via ResearchNet.
2- Government of Canada Banting Competition
– Only candidates recommended by Université Laval will be able to submit their final application on ResearchNet by September 22, 2021, 8 p.m. EDT.
For more information and to complete an application, please visit the Banting Postdoctoral Fellowships website.
Note that this competition is primarily aimed at applicants from outside our university. If an applicant chooses to apply to the institution where they obtained their qualifying degree, a strong rationale (e.g. scientific, family, health, community or cultural reasons) must be presented by the applicant in the "Special Circumstances" document.